Welcome to Zagreb Cable Car. Find out all the information about the Zagreb Cable Car and enjoy the beauties of Medvednica and its peak Sljeme. Check ticket prices and how to buy them online. Sljeme Cable Car parking is located next to the departure station in Dolj.
The people of Zagreb and its tourists can enjoy the beautiful nature by riding in 84 gondolas that can accommodate 10 passengers each. The ride takes about fifteen minutes with an altitude difference of around 750 meters at a speed of about 20 kilometers per hour.
Base station Dolje is located at 267, Kutna at 308, Middle station Brestovac at 877, while Gornja station is located at 1030 meters above sea level. Zagreb Cable Car can carry about 1500 people per hour and the length of the route is about 5000 meters. The load capacity of one gondola is 800 kilograms, and it is equipped with ski and bicycle racks and has built-in WiFi.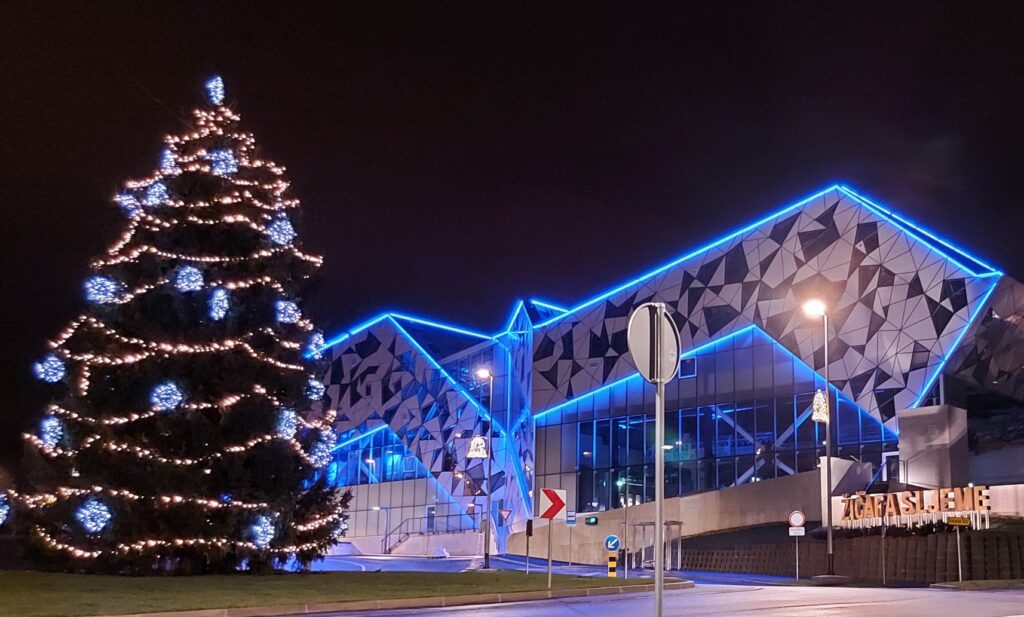 Some of the important information are Opening Hours and Ticket Price. You can find them out by navigating through the menu.  Check what awaits you in this attractive location.  If you have additional questions, you can contact the Sljeme Cable Car at our contact link.  If you decide to park the car outside the Cable Car main building, there is a free parking.  Below the departure station is a garage. Check the content where you can find the price of parking in the garage. If you want to check information about the Sljeme Cable Car in Croatian, visit Žičara Sljeme.
Restaurants and other facilities are waiting for you at the very top. Family fun, recreational walks or skiing in the winter months. Do you like a good barbecue, sausages or wine?  We are sure that you will find a bite just for you. You can bring your skis or sledges to the cable car. See the image gallery.  Also, don't forget to visit our official YouTube content. Watch the video from the Gondola on the official website. If you have any questions or complaints, please contact the staff. You can also write to the Zagreb ZET – official web site.