Zagreb Cable Car Ticket Price
Zagreb Cable Car ticket price has not been defined yet. The united decision on price needs to be verified by the City of Zagreb and owner ZET. As soon as this important information will be available to us we will publish it on this page immediately. Unofficially, we find out that the price of a one-way ticket without a discount should be 50 kuna.
You will be able to purchase tickets through automated toll booths. We will soon describe the steps of buying a ticket on this link. We want your ticket purchase experience to be simple and practical. Online ticket purchase and prices for the Zagreb Cable Car will not be possible in the first phase. The price will mostly depend on the agreement of the owner and the City of Zagreb. We currently have no information on discounts for domestic guests. It is also not known whether the annual ticket will be sold. The ticket price should be more favorable for pupils and students. It is expected that the ticket price for children will be more favorable. Family and group tickets are expected in the sale offer. As it is usual practice on other famous European cable cars, it will be possible to buy a round or one-way ticket.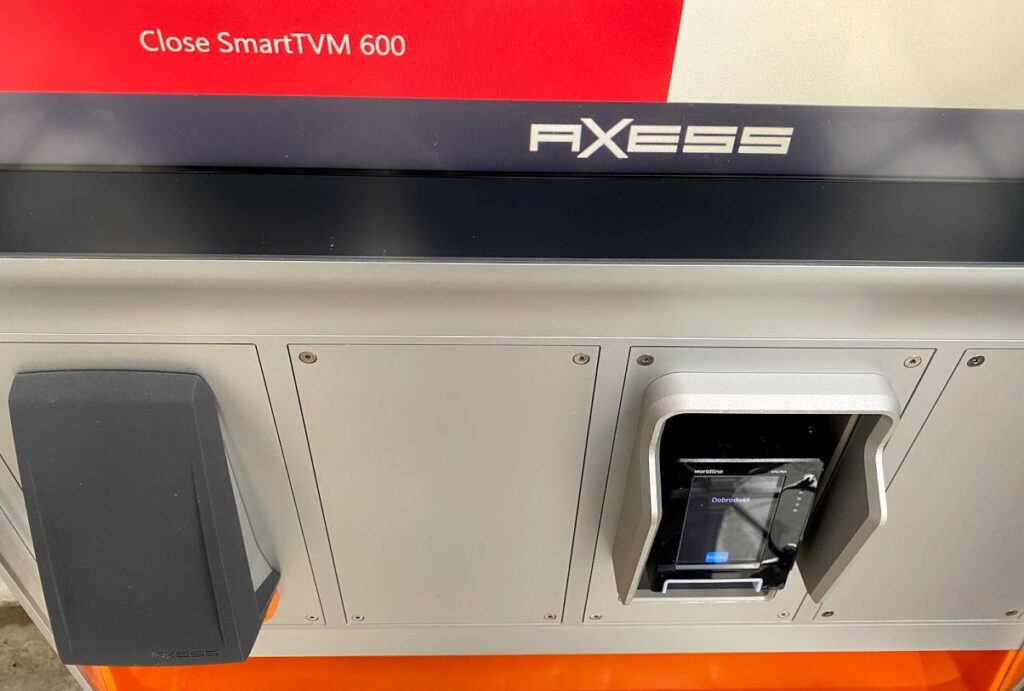 Classic Ticket stands have also been set up. You can find the Ticket stands just after entering the main building. Zagreb Cable Car in Croatia is the most popular, the second place is reserved for the one in Dubrovnik. By clicking on this Link you can check the prices of the Dubrovnik Cable Car. After the opening of the Zagreb Cable Car, the Timetable will be defined. The planned price of 50 kuna will be one of the most favorable in the region. It should be noted that Sarajevo Cable Car costs 80 kuna. The cable cars in Slovenia, Austria and Italy are much shorter and the price is much higher. It is interesting to remember that the old Cable Car had a price of 11 kuna. The new Cable Car will give you the pleasure of a pleasant ride. The gondolas are equipped with modern WiFi together with bicycle and ski racks. Payment will be possible in cash or by card. Following the example of the Dubrovnik Cable Car, online ticket purchases are expected through online services such as Ulaznice.hr.